Good Gaming PC – AMD THREADRIPPER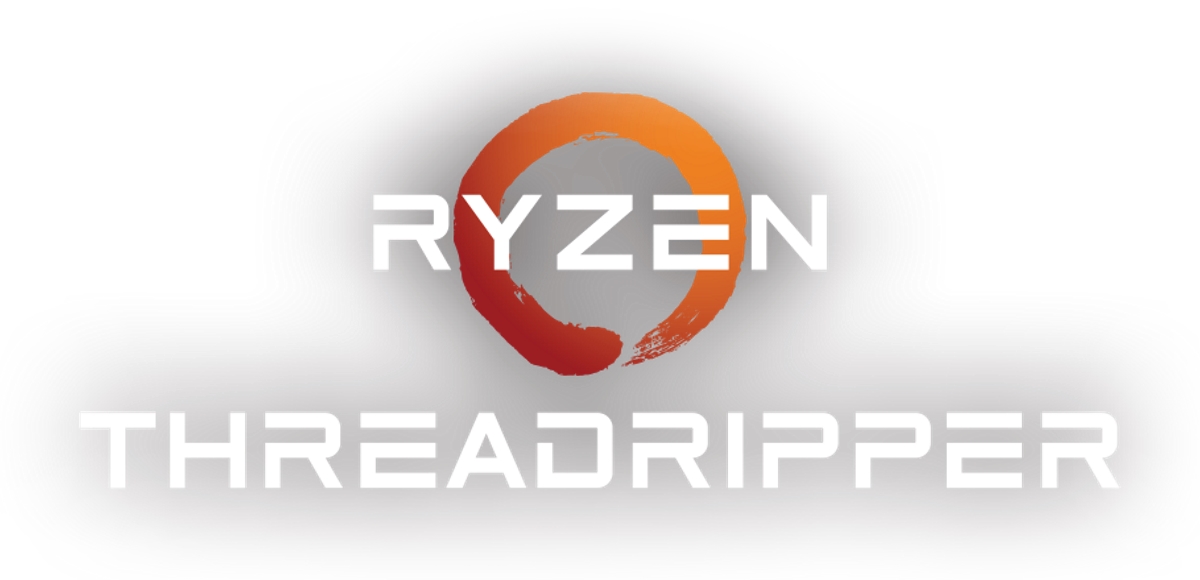 The AMD THEADRIPPER 1950X is just about to release in New Zealand \o/ We've already begun testing these extremely high-end CPU options with our own custom PC builds here at GGPC NZ and things are looking pretty good!
Wanting to keep everything AMD we kitted out our first test system with twin Sapphire Nitro RX 580 Graphics Cards and begun making our way through the usual stuff like Cinebenchmarks to quickly compare with to others around the world before jumping into some games to really have some fun checking things out \o/ These new ThreadRipper CPU options are a part of the Ryzen family but both the 1920X and 1950X do require a special motherboard socket to use, you find these on new motherboards with TR4 and X399 in the name, like the AORUS GA-X399 Gaming 7 🙂 It's not just a socket change up either, specific details around support for quad channel RAM configurations, a cache size increase and expanded PCIe support have been added to take full advantage of these mighty 16 core processors, M.2 ultra fast storage and all the supporting hardware these highest end PC will undoubtedly be using in the future.
One thing popped up as each of us started builds, we all thought to ourselves… this CPU is massive, where should I put the thermal paste? Thankfully, the CPU Cooler options that we're attaching on top still have the same surface area as before so just a blob in the middle like normal worked for us, it's going to interesting to see if ThreadRipper specific cooling options emerge after release though 🙂
Because Nvidia ShadowPlay is excellent for capturing 60FPS 4K gameplay for the ThreadRipper FPS tests we'll be using our Aorus GTX1080 Ti config, with 16GB of G.Skill 2400Hz DDR4 and a Samsung EVO 245GB SSD for storage.
Keep your eyes on the GGPC YouTube channel for the latest!
GAME ON!