Good Gaming – PUBG eSports with PING ZERO NZ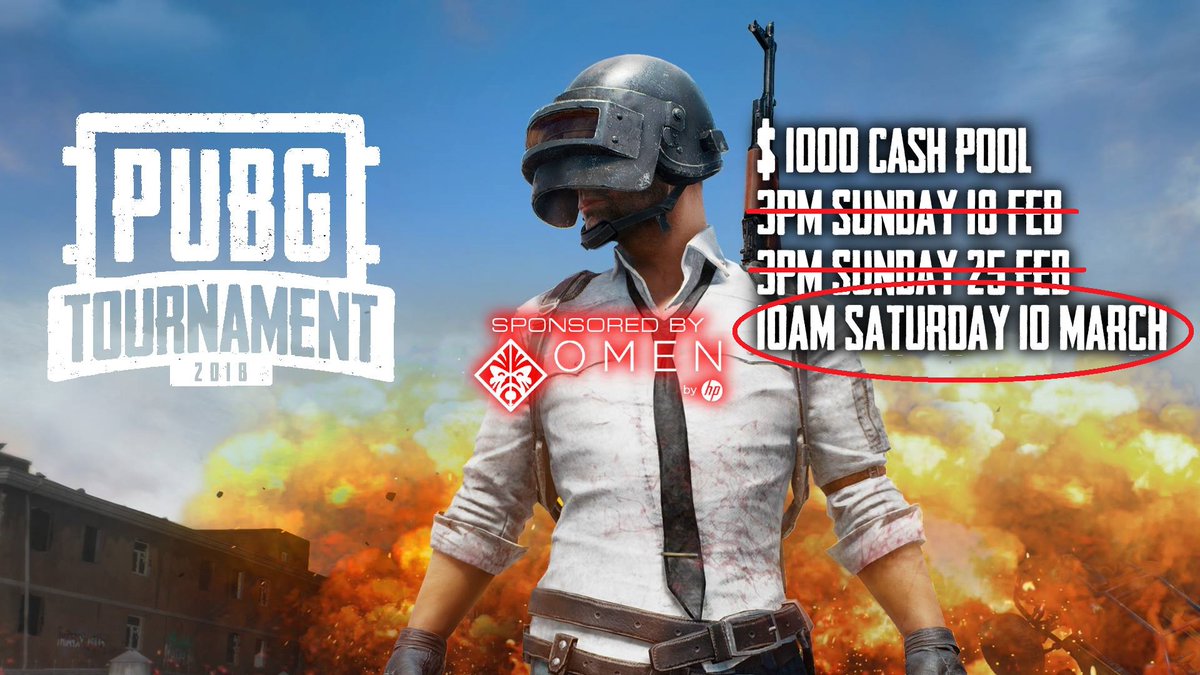 UPDATE: This event is now complete, and wow what a series of games it was too! Massive congratulations to Team Carnage who took out first place, be sure to keep your eyes on Ping Zero Twitter for the next one.
The finals are set to be held at the Howick Library (quick map link below) but for those unable to make it to the event on the day worry not! This PUBG eSports match will be steamed via the PUBG OCE Twitch Channel. This isn't any regular PUBG gameplay either, event organiser Major Havoc of PING ZERO has gone above beyond with custom matches and spectator game capture showing off all the team tactics, brutal kills and stunning comebacks as they chase each other down hunting for those elusive and oh so tasty chicken dinners!
The battles will stretch out over six epic matches, if you want to check out some of previous action check out the video below for a chicken dinner!
GAME ON!