Good Gaming – Rainbow 6 Siege FREE WEEKEND!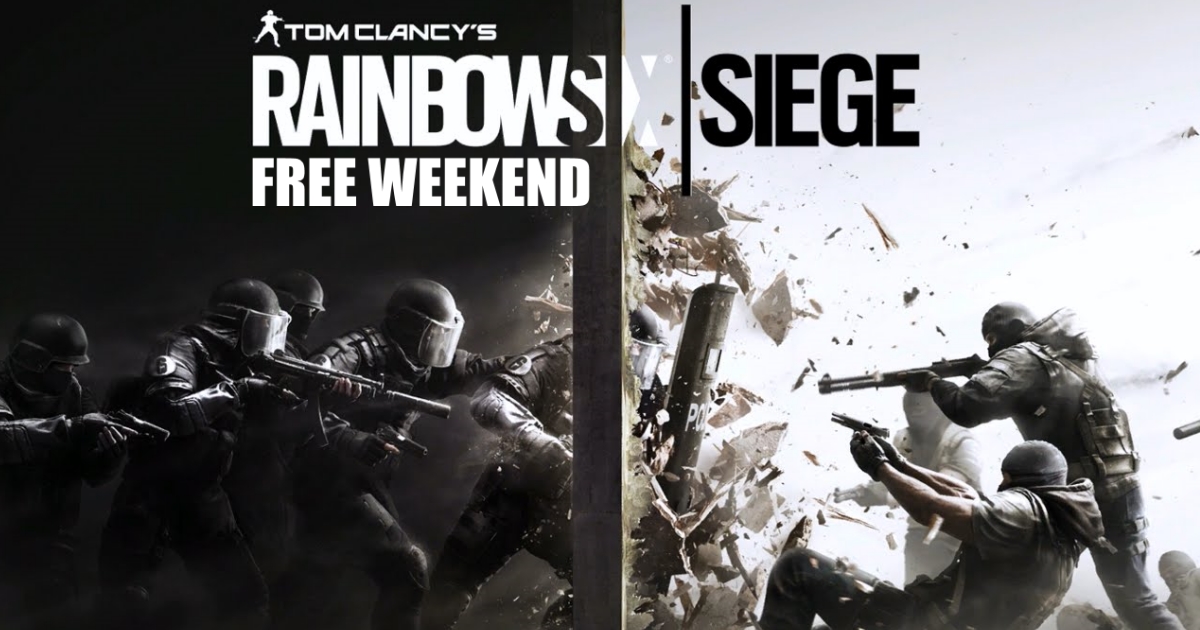 Rainbow 6 Siege is having a FREE WEEKEND so we can all jump in and join in on the fun! With this one you'll need to jump in via you Uplay account (looks like no steam access this time around, maybe soon?).
The gameplay is intense with a combination of fierce firefights and expert strategies in the rich legacy of past Tom Clancy's Rainbow Six games.
Destruction is at the core of gameplay in Siege, players now have the unprecedented ability to destroy environments and effectively shape the map. Walls can be shattered, opening new lines of fire, and ceiling and floors can be breached, creating new access points. Everything in the environment reacts realistically, dynamically, and uniquely based on the size and caliber of bullets you are using or the amount of explosives you have set. In Rainbow Six Siege, destruction is meaningful and mastering it is often the key to victory.
Each character has their own unique feel, with some focused on assault and others being more defense-oriented you can combine several different types within the same team to pull out some pretty sweet tactical maneuvers which lead to your opponents being spotted first, flanked then totally sassed 🙂  As "short range" specialists, their training is concentrated on indoor environments. Operating in tight formations, you must become experts of close quarter combat, demolition, and coordinated assaults.
We always have a blast in these free weekends, pulling off a perfect 2nd story window entry is a pretty sweet feeling!
GAME ON!