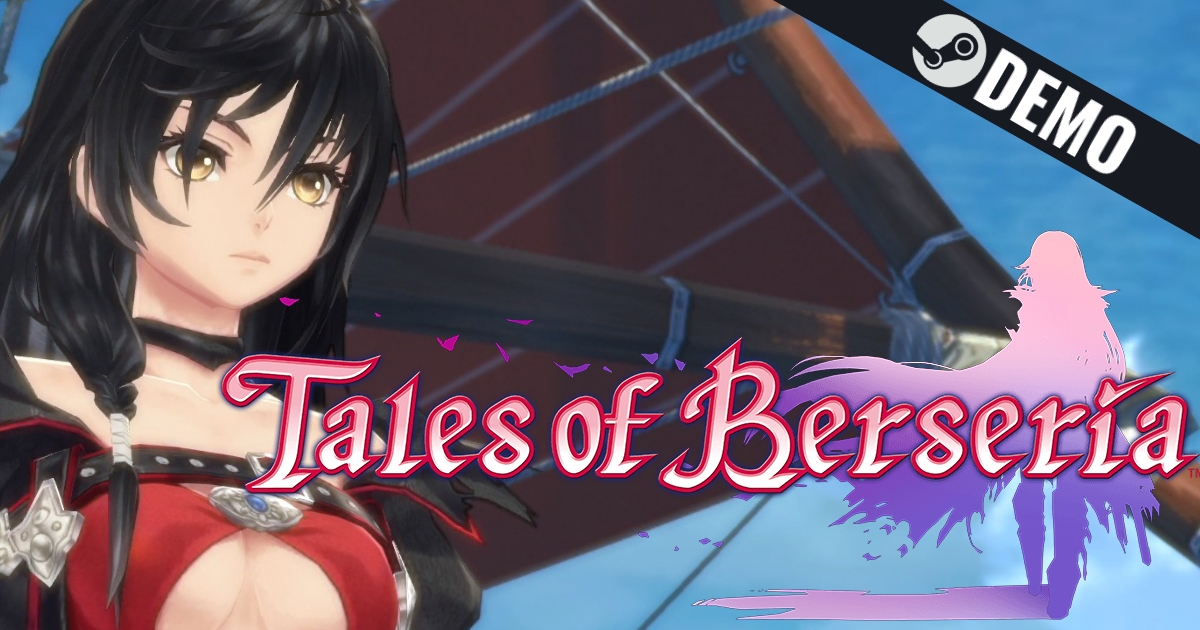 Tales of Berseria, the latest addition to Bandai Namco's long-running Tales of series of action-RPGs, now has a demo available to download via Steam (demo download button is just on the right).
Join Velvet and a crew of pirates as they take to the sea in an all-new adventure developed by the celebrated team behind the Tales of series. Veteran Tales of character designer Mutsumi Inomata has personally designed Velvet and famous Japanese animation studio, ufotable, returns to animate the game's breathtaking cutscenes; delivering truly epic and emotional storytelling in their unique style. This adventure will have us travelling to the many islands that make up the sacred kingdom of Midgand to uncover the mysteries of the demon blight.
If you're lucky enough to have played the previous Tales of Zestiria or the classic Tales of Symphonia (such a wonderful soundtrack also) you'll know how much fun these anime action games can be and looking at the new trailer below – this one's looking GOOD!
Performance wise things are also looking very good indeed with a GTX 1050 Gaming PC happily keeping things at 60FPS on max settings as we battle some angry snakewomen on the beach 🙂