**This promotion has now ended**
Now with more motherboard options! Promotion is valid on purchases from April 1st – June 30th (or while code stocks last) Completed registrations will still be accepted by GIGABYTE until July 15th, 2018.
For a limited time and while stocks last, get yourself a Gigabyte Aorus Motherboard from the range below and you can register to redeem a Far Cry 5 Game Code bonus!
Gigabyte Aorus X299 Gaming 3 Pro
Gigabyte Aorus Z370 Ultra Gaming
Once you've got your awesome new motherboard simply follow the steps below to register and redeem your game code.
STEP #1: Visit www.au.aorus.com/login and sign into your AORUS Club account, or create a new one. Be sure to remember the details used as you'll receive your game code via this email.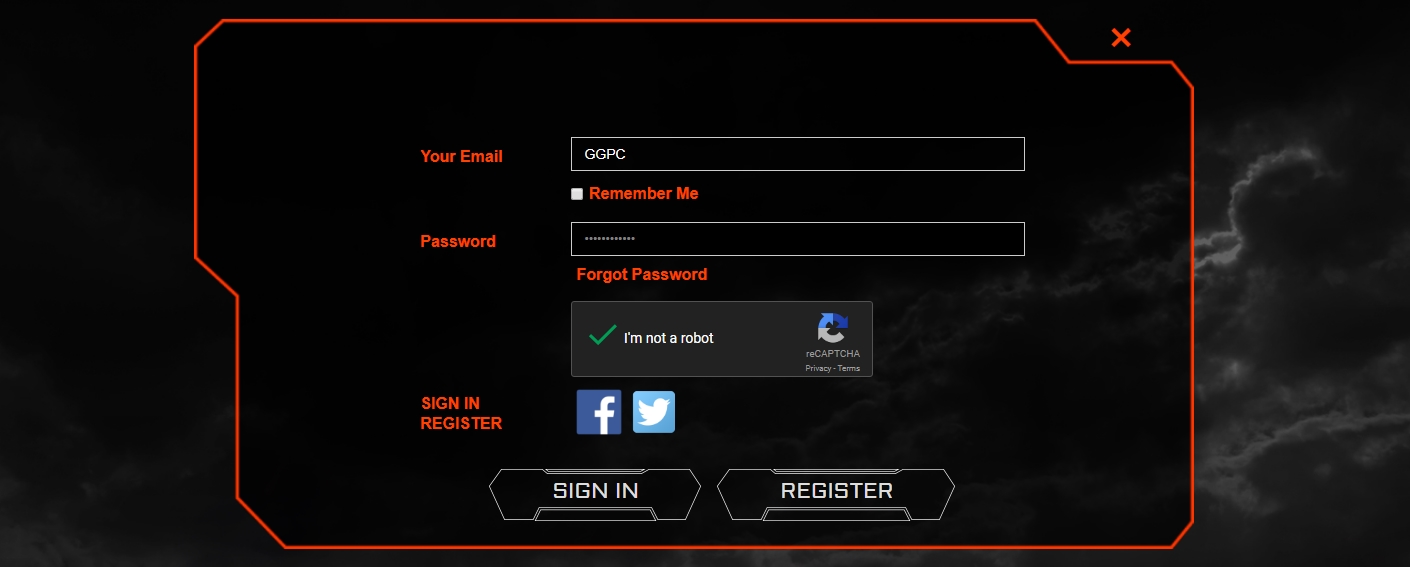 STEP #2: Visit https://au.aorus.com/game_bundle.php?Page=137# and enter the details for your product.
STEP #3: Now that you have registered you'll swiftly receive your game code from the Gigabyte team via email, once you've received it head to www.farcry5-redeem.ubi.com/en-US/login, login to your Uplay account (or create one) and enter your code!
STEP #4: You'll now get your game code sent to the email you signed up with, from here we just need to download or run the Ubisoft UPLAY Launcher
STEP #5: Once in the Uplay launcher you can activate the game code as shown below, once that's done you'll have the game added to your library available for download.
STEP #6: GAME ON!
Now you're in for a treat! Far Cry 5 is a multiplayer masterpiece, you take on the role of the local Sheriff for the Montana town named Hope County, and while you could just spend your time hunting and fishing (with grenades) there is an ominous doomsday cult rising up and causing some problems around town… better get onto that!  With most of the game world being accessible to players after completing the game's introductory missions, once complete you're going to be pretty much free to rush through the world causing chaos as you see fit.